Hello! So, today was my first full day in San Francisco and it's absolutely amazing. Yesterday, we arrived here after an actually lovely flight. I wasn't as scared as I thought I would be, and surprisingly had a good time. Today was spent running around to a bunch of places in San Francisco. This city is so beautiful! I figured I would show you my day through pictures, since I'm a little exhausted at the moment. So,
First, we walked around by the Oakland Pier, which is close to our hotel. We saw some palm trees




and sat on a bench!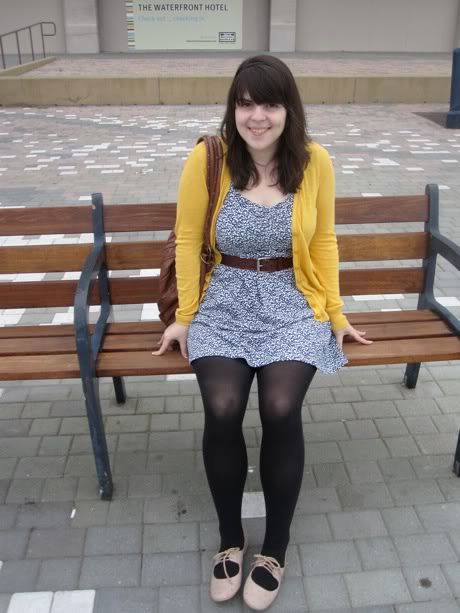 Then we headed into San Francisco, where we had some tea and then rode a carousel near the Metreon. I rode a giraffe, of course




Then we headed to Japan Town where we shopped in wonderful, cute stores. I even found this little guy




Found some adorable greeting cards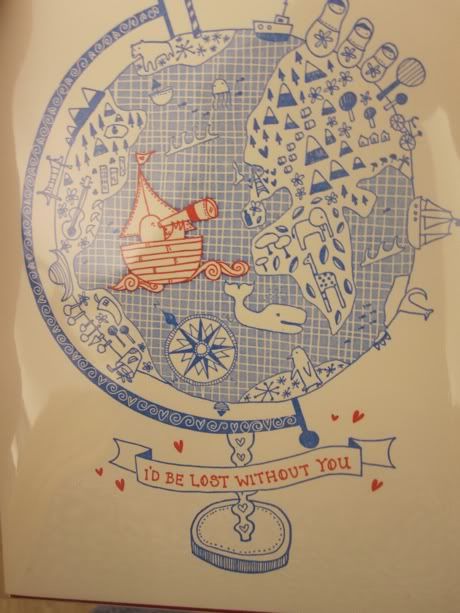 Then we headed over to the Castro, which was beautiful. I've always wanted to see it




We did a ton of driving around town trying to find Lombard Street (which we did eventually drive down and it was fantastic). I was so fascinated by the houses here, they're so beautiful!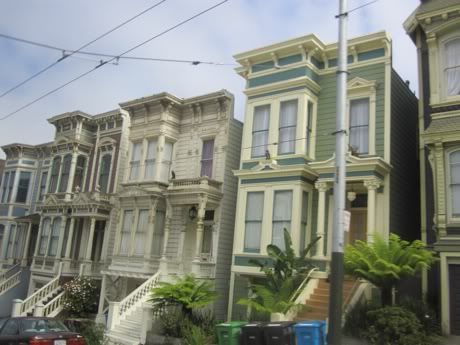 We went to Haight Ashbury to do some shopping. There were some amazing boutiques and thrift stores that I didn't get to visit, but I believe we're going back there soon. We did, however, do some shopping in the Amoeba


We ended the day at a lovely Moroccan restaurant. It was dark and cozy, so I don't have any really good pictures. Tomorrow's going to be a bit more laid back I believe. I think we're going to do a bit of shopping, and maybe go to a museum. I'm excited!
PS: Dress: Urban Ourfitters, Sweater: H&M, Tights: Macy's, Shoes: Steve Madden, Belt: Target
-Nicole :)