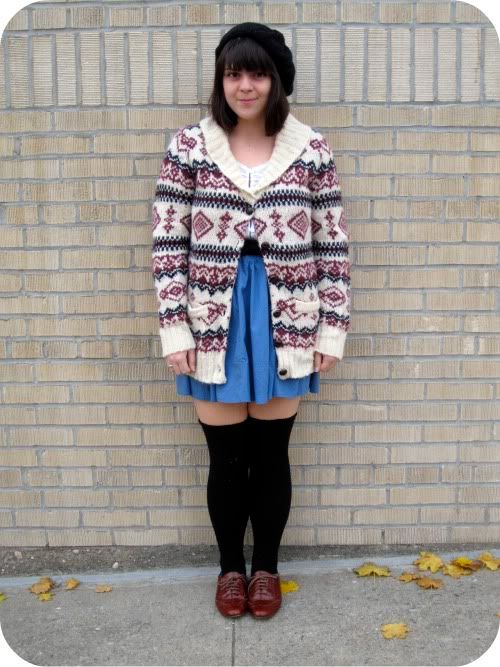 Today's been one of those Mondays because last night was one of those Sunday nights. I got up late with a paper to begin, but I've done very little since I'm just upset at the universe, and in turn upset at myself for being upset with the universe. I'm in one of those moods where I question being a good person because it doesn't seem to get me very far, while selfish people seem to get much further. My ex-boyfriend, from before I was with Zak, was the only relationship I'd had before finding Zak. And it was a bad one. He was selfish and mistreated me and I was weak. That was a long time ago. When I found Zak, I thought, well this makes sense. I found something wonderful and beautiful, while he had dated innumerable girls since we parted. Four years later, we're acquaintances and have discussed the past in apologies and I'm not bitter anymore about what happened. I am still bitter though. He's been rapidly gaining success in what he's always wanted to do, he has a steady group of friends, he's still got girls all over him. While I don't want guys all over me, and I know it's much more valuable to have a meaningful relationship, I envy his success. I envy that he's getting to do what he wants to do, that he made those dreams reality. I haven't published poetry, but he gets to tour the east coast. I feel constantly disposable in every friend group I settle into, and he seems to have it made. But he's still a self-centered jerk. I'm still trying to be caring and do the best I can for the people I care about. I'm just frustrated about how things have turned out. I know it's more important to be a good person, and that there shouldn't be a reward for it, but it's hard to see someone like him with things I don't.
Then there are the questions that keep plaguing me. I get very attached to people and put a lot of stock in to my relationships with people I care about, usually more than they do in return. I keep wondering how my life would be different if I was born ten years earlier, or others ten years later. Would our relationship be different? How? Would we even know each other? That one always gets me. If anything were different,
I wouldn't even know them.
But in the mean time, I keep wondering about these things. And it's keeping me from concentrating and doing what I should. It's hard to write about Shakespeare and Lady Mary Wroth with a heavy mind.
Anyway, I suppose I should describe my outfit now (thanks for bearing with me to this point). I always find that my Friday and Monday outfits are a bit more adventurous than my week day outfits, since I take less risks when I get dressed for a full day of school. Today, I knew I wanted to wear this skirt that I don't often wear (it wrinkles instantly). Then I remembered my favorite cozy sweater from last winter, and since I could use some cozy today, pulled it on. I like the color pallet, and I think it turned out well
Skirt, hat: H&M
Sweater: Forever 21
Top: Delia's
Socks: DIY
Shoes: Steve Madden
Until tomorrow,
Nicole