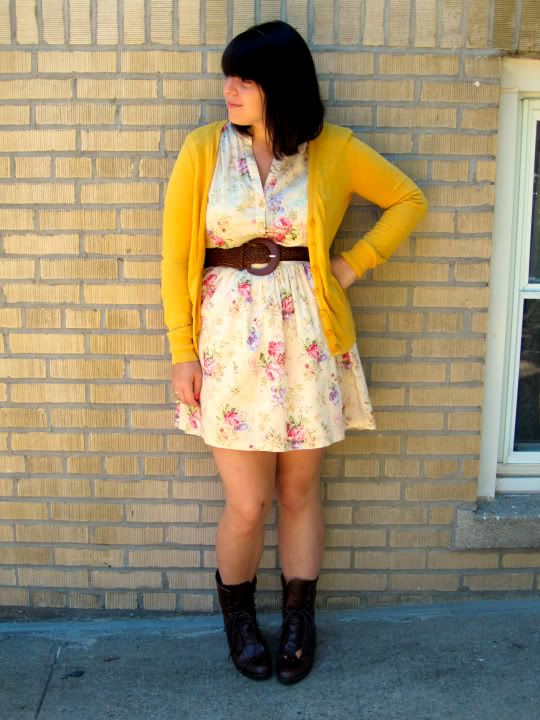 Today, I'm heading out to pick up some super expensive books for my classes, which start this week (I only have class tuesday, wednesday, and thursday and feel extremely spoiled). But yay, I got the classes I wanted! I was so relieved when I found out I wouldn't have to interview again. I'm pretty excited for classes to start, since it's been a few months since I've legitimately been busy. At the same time, though I'm kind of nervous. Last year, I had a really rough first week. In a nutshell, I basically had a nervous breakdown about dorming and school in general and nearly transferred because of it. I just got so anxious and overwhelmed that I shut down and wouldn't listen to any one's common sense. When I was dorming, I hated it, but when I was home and commuting, I was so mad at myself because I thought that all kids were supposed to dorm, and that I was failing by not doing it. Obviously I got through it (I commute now), but it was one of the scariest, hardest things I've been through because I basically lost myself in my anxiety, which is a bad thing. I feel a lot better about everything this year, but still a little nervous. I'm happy to start learning things again though!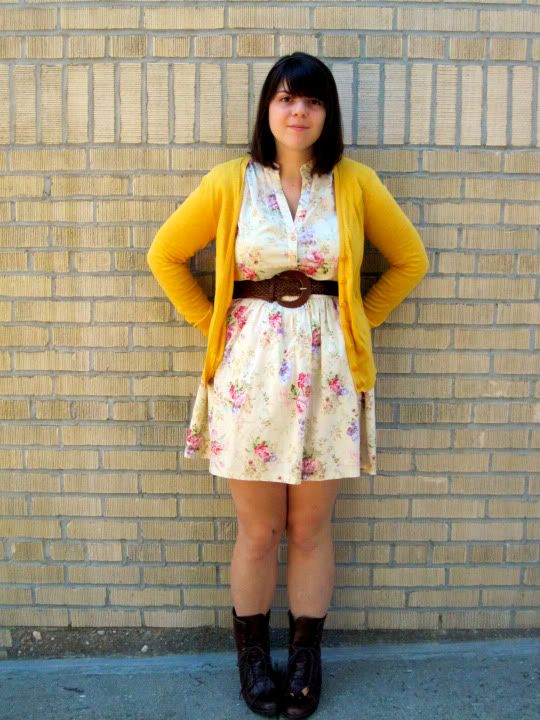 Dress: Ruche, Belt: NY&Co, Sweater: H&M, Boots: UO
On a lighter note (sorry that first paragraph was so heavy-ish), this weekend we celebrated my sister's, my sister's husband's, and my grandma's birthdays! It was chock full of delicious Italian foods, ice cream cake (which I've had more of since the party ended..), and stories about the "old days". Hearing my family talk about the milk man delivering glass bottles of milk to every house, the library cart loaning the local kids the books they asked for the week before, and men instead of huge trucks sweeping the streets to clean them made me a bit sad that I wasn't around to experience those simple times. I know every era has its pro's and con's, but hearing my grandma perpetually proclaiming that "even though we had very little, I think we were happier then," kind of makes me long for they simpler times they were all talking about. I'm not sure how I'd fare though, what with my penchant for clothes and the ease of technology.
How were your weekends? Lovely I hope!
Until tomorrow,
Nicole