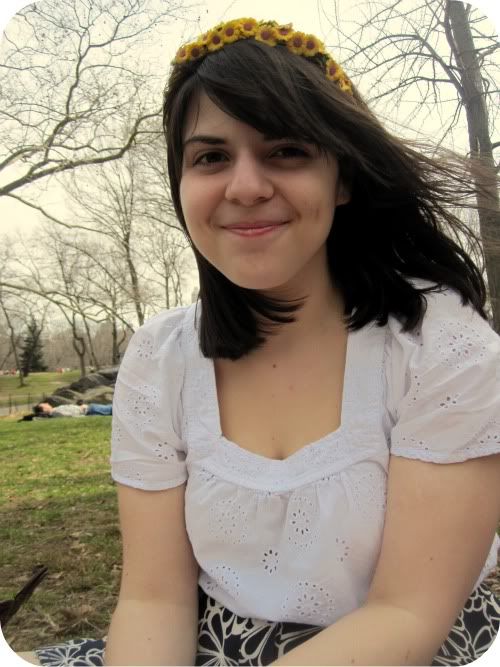 So, today has been one of the loveliest days I've had in a while. The weather was absolutely beautiful today, so we decided to head out for a picnic in central park. I had such a wonderful time with Zak, reading David Sedaris stories (and laughing like fools), eating blueberry crumb bars, playing catch, and just relaxing. It was a really nice way to welcome in spring and just spend some time together. So, I took a few pictures during our picnic, and I figured I would post a few!
Top: Macy's
Skirt: Forver 21
Shoes: Urban Outfitters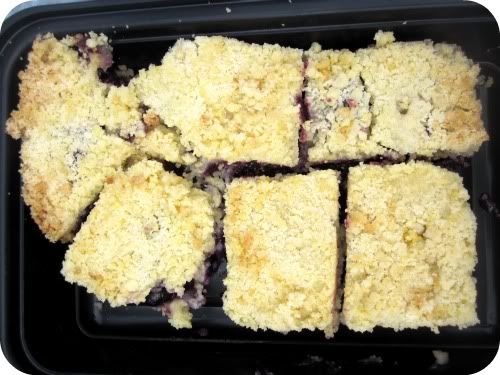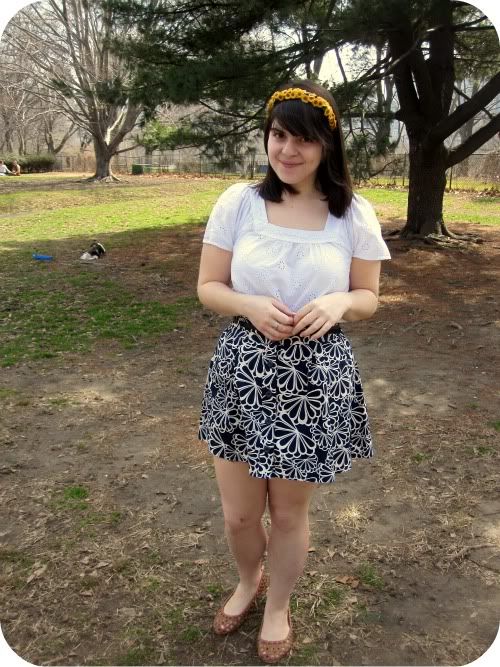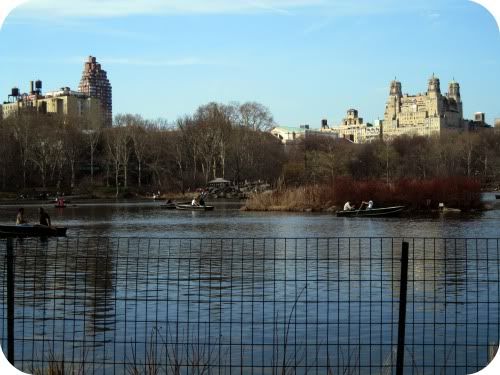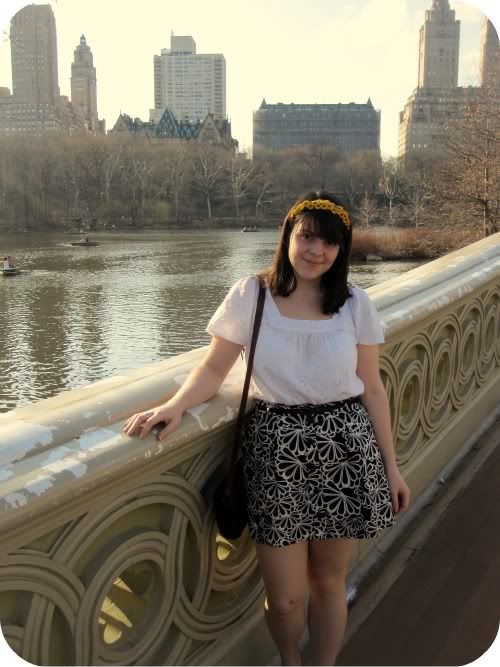 Have a lovely weekend!
Nicole