Hello there! Today's outfit is honestly really simple and warm and semi-cozy. It's rainy and cold out, and has been all day. And since I only had to go out to a doctor's appointment, I figured this was appropriate, as well as snuggly.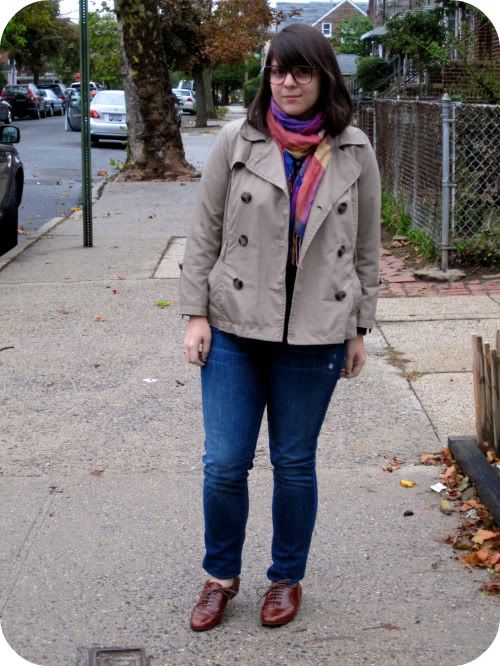 Sweater: Thrifted, Jeans: Levi's, Oxfords: Steve Madden, Scarf and Trench: H&M
I really spent the whole weekend doing work. Zak came over and we played some video games and got our cuddle on, but even while he was over we did work part of the time. I've been feeling overwhelmed, to put it simply. School's picked up, a lot. I spent so much of my weekend doing work, and I still have things to do for the week. Even know, I'm kind of having to force myself not to pick up my copy of Aristotle's Poetics, which is difficult with an extremely annoying voice in the back of my mind screaming, "Shouldn't you be WORKING?".
But I really need this time to just write what I want to write and get out what I want to get out. My philosophy class makes me feel inferior. I wrote a paper that I'm sure my professor will scoff haughtily at and proceed to hurl my paper out his office window. My paper will be intercepted by a large bird, hawk maybe, shredded and fed to little hawk babies, who will proceed to spit it out because they, like my philosophy professor, think my thoughts are base. My poetry class intimidates me. There are so many great writers in my class who are so certain that they want to write. I haven't written any poetry this year that hasn't been for this class. For some reasons my emotions, and there are TONS of them at the moment, are not translating to paper, or maybe I'm not trying hard enough to do so. I had to write a one line poem this week. I wrote one, it doesn't feel genuine, even though it is what I'm experiencing. Maybe I should try to turn it into a whole poem on my own time, which I don't have. If you were wondering, it's about feeling overwhelmed. SURPRISE.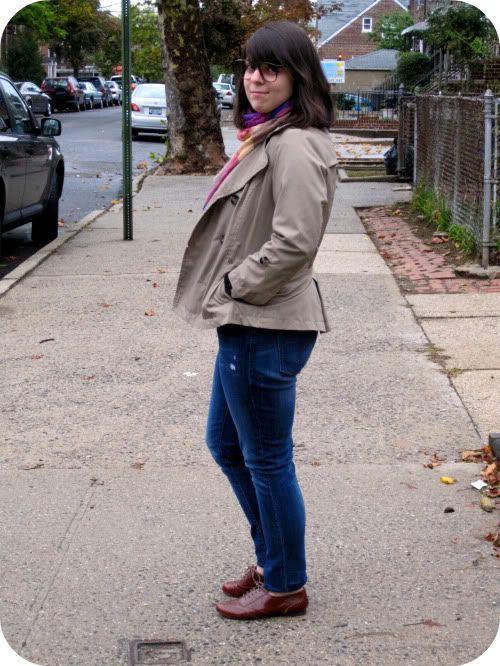 I'm also upset that I haven't had as much time to read all of your wonderful blogs. Being able to get in contact with the blogging community was one of the maine reasons that I started this blog, and I feel like I'm barely keeping up with all of you. I am very sorry, and I commend those of you who, though you're even busier than I, take time to read my whiney posts. It means so much to me. I'm going to try harder to read your blogs to. Perhaps things will cool down a bit with work soon.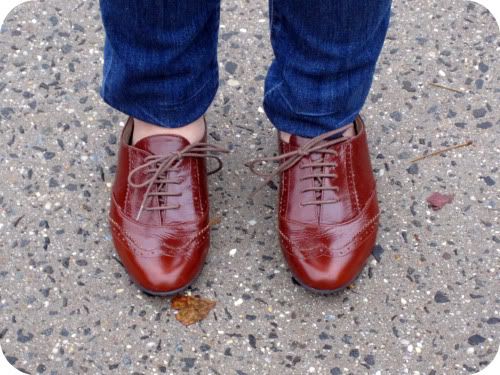 Thanks for reading, guys <3
-Nicole