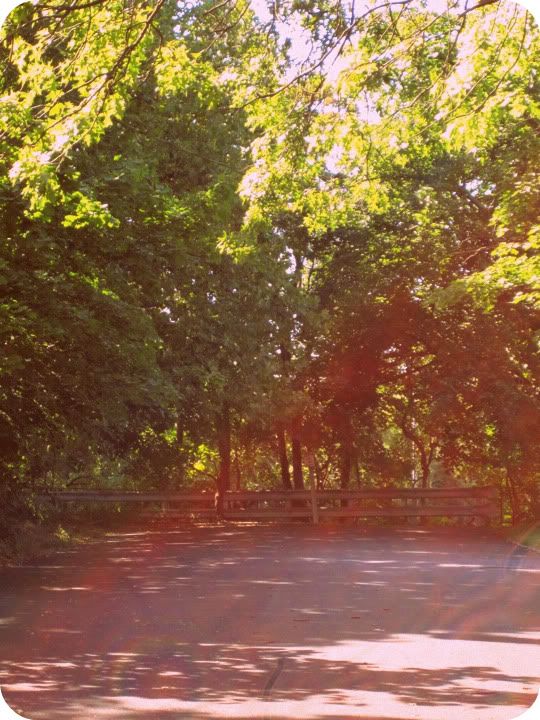 Yesterday, I headed over to Zak's house. He lives in a lovely little area, way nicer than my super urban neighborhood, so I knew at some point I wanted to take some photos over by him. And honestly, I think he did an amazing job taking my pictures. He would never admit it himself, but he's so talented in everything creative and he never ceases to impress me :)
Top: Forever 21, Shorts: H&M, Sandals: Steve Madden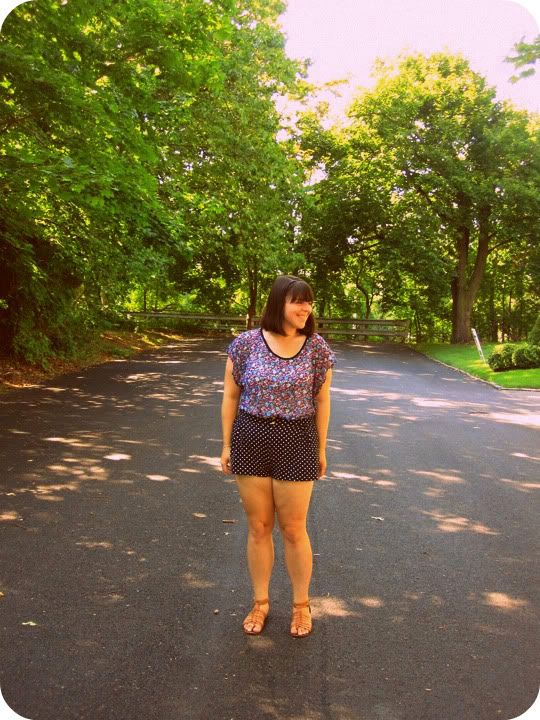 To be honest, we didn't do anything extravagant, but we didn't have to. He's been having some medical problems lately and we've been taking easy, but I like it that way. We took a walk, played some games, and played with his adorable cats Coco and Angel. Honestly, I've been enjoying spending my last few days of summer in a really simple, fun way. Some people like to have a big "last summer hurrah," but I'm content with just spending some time with someone I really care about.
Oh goodness, am I getting gushy in this post! Okay, I'll stop, but not before sharing a picture of my and my most favorite photographer
AND a picture of me with the cutest cats in the world
I hope you all had lovely weekends. Now, I'm off to prepare for my first (sort of) day back at school. Oh goodness!
Until tomorrow,
Nicole